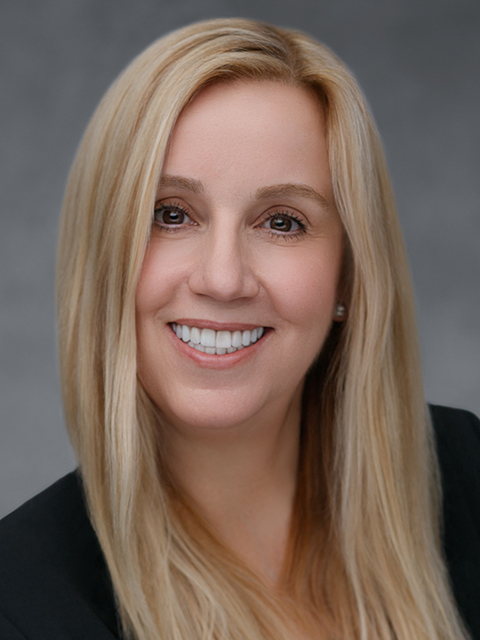 Laurie Block, RDN, CDCES
Provider of world-class care at NewYork-Presbyterian
Video Visits Available
Locations and Appointments
Insurances Accepted
Please contact the doctor's office to verify that your insurance is accepted.
Blue Access
EPO
HMO
Mediblue (Senior)
PPO
Freedom
Liberty
Metro/Core/Charter
About Laurie Block, RDN, CDCES
Personal Statement
Nutrition is an evolving and ever changing science. I have spent a lifetime exploring how food and nutrition contribute to the prevention of disease, the maintenance of good health and medical nutrition therapy. My aim is to provide evidence-based information and help people recognize the complex behavioral and cultural components that often affect personal food choices. Together with your health care team, we will create an action plan to meet your health care goals.
Biographical Info
Laurie Block received her Bachelor of Science in Dietetics from Hunter College and a Master of Science in Clinical Nutrition from New York University. She has more than 25 years of experience with institutions as varied as Mount Sinai Beth Israel, Scripps Memorial Hospital, Sharp-Rees Stealy, and Weill Cornell Medicine.
The author of The Type 1 Diabetes Cookbook, she is also the co- founder of Kids and Teen Healthy Weight Program at Weill Cornell Medicine. Laurie has written articles for publications such as Diabetes Self Management , Diabetes Forecast, Today's Dietitian, and Everyday Health.
She aims to translate her academic and clinical experience into practical choices for individuals and families from diverse backgrounds.
Clinical Expertise
Registered Dietitian
Prediabetes
Certified Diabetes Educator (CDE)
Diabetes
Gout
Gestational Diabetes
Pregnancy
Obesity
Weight Management
Hypothyroidism
Hyperthyroidism
Failure to Thrive
Celiac Disease
Polycystic Ovarian Syndrome
Osteoporosis
Bariatric/Weight Loss Surgery
Bariatric Surgery
External Relationships
Relationships and collaborations with for-profit and not-for profit organizations are of vital importance to our faculty because these exchanges of scientific information foster innovation. As experts in their fields, WCM physicians and scientists are sought after by many organizations to consult and educate. WCM and its faculty make this information available to the public, thus creating a transparent environment.
Leadership Roles:
Diabetes Empowerment International