Jaron B. Zitrin, M.D.
Diagnostic Radiology
< Back to Search Results
Jaron B. Zitrin, M.D.
Diagnostic Radiology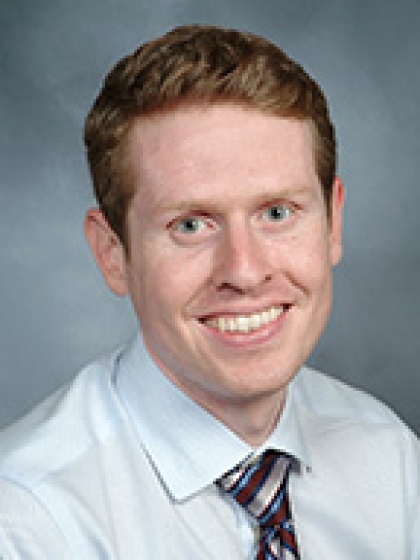 About
Specialties and Expertise
Expertise
CT (Computerized Tomography)
MRI (Magnetic Resonance Imaging)
Ultrasound
PET-CT Entire Body
Fluoroscopy
Biography
Jaron Zitrin, M.D. is a board-certified radiologist specializing in Body Imaging. He is Assistant Professor of Radiology at Weill Cornell Medical College and Assistant Attending Radiologist at the NewYork-Presbyterian Hospital-Weill Cornell Campus.
Dr. Zitrin earned his SC.B in Neuroscience from Brown University, Providence, Rhode Island in 2004. He then received his M.D. degree from the University of Florida, Gainsville, Florida in 2008.
Following an internship in Internal Medicine at the University of the Maryland Medical Center, Baltimore, Maryland, Dr. Zitrin completed residency training in Diagnostic Radiology (2009-2013) at Pennsylvania Hospital in Philadelphia, PA; he was elected and served as Chief Radiology Resident. After completing a one year fellowship in MRI and Body Imaging at the NewYork-Presbyterian Hospital-Weill Cornell Medical Center in New York City, Dr. Zitrin was invited to join the faculty and was appointed Assistant Professor of Radiology in July 2014.
Dr. Zitrin achieved Board Certification in Diagnostic Radiology from the American Board of Radiology in June 2013.
Dr. Zitrin's clinical expertise is in MRI and cross-sectional body imaging. He interprets a wide range of imaging examinations, including radiography, CT, MRI, PET-CT, and ultrasound.
Dr. Zitrin is a member of the following professional societies:
· Radiological Society of North America (RSNA), 2007- present
· American College of Radiology, 2009-present
Credentials
Education and Training
M.D., University of Florida College of Medicine, 2008
Sc.B., Brown University, 2004
Insurance
Insurance Plans Accepted
For relevant information regarding accepted insurances, please contact this provider directly.
Locations and Appointments