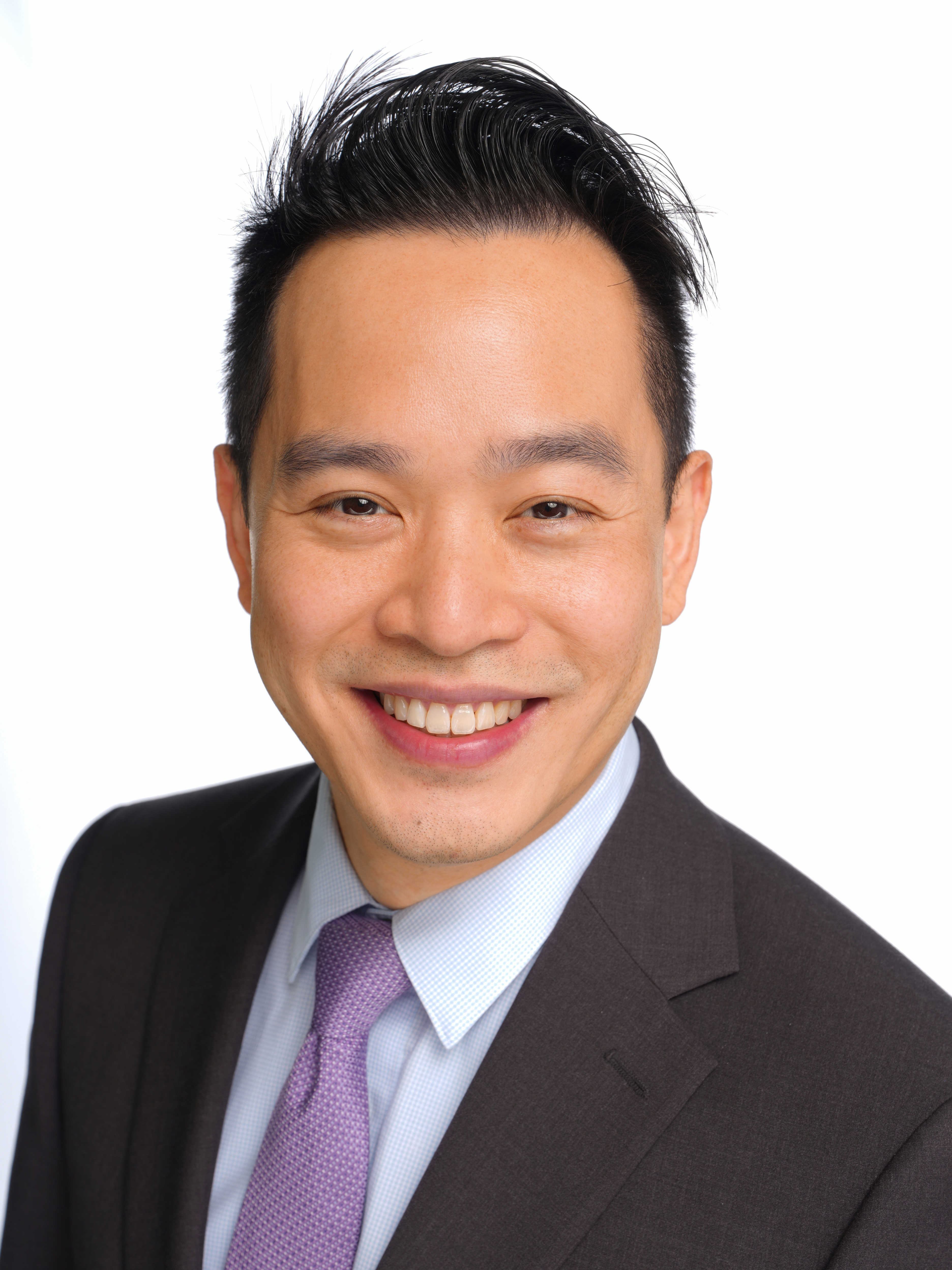 James Ip, M.D.
Provider of world-class care at NewYork-Presbyterian
Medical Specialties
Clinical Cardiac Electrophysiology
Video Visits Available
Locations and Appointments
Insurances Accepted
Please contact the doctor's office to verify that your insurance is accepted.
Blue Access
Blue Connection
EPO
HMO
Mediblue (Senior)
PPO
Freedom
Liberty
Medicare Advantage
Metro/Core/Charter
About James Ip, M.D.
Personal Statement
"I have been fortunate to have been trained and mentored by some of the country's finest physicians. It is a great honor for me to care for patients through the practice of electrophysiology. I am committed to clinical excellence, teaching and research for the betterment of my patients and the advancement of academic medicine."
Biographical Info
James Ip, MD, FACC, FHRS was born and raised in New York City. After graduating summa cum laude from Columbia University, he attended Harvard Medical School. There, he received a Doris Duke Clinical Research Fellowship, which enabled him to pursue research in cardiovascular genetics and stem cell therapy. He completed his internal medicine residency at the Brigham and Women's Hospital in Boston and returned to New York for his cardiovascular disease and cardiac electrophysiology fellowships at Cornell University Medical Center.
As a full professor and the director of cardiac pacing and implantable devices at Cornell, Dr. Ip has performed thousands of procedures, including catheter ablations of arrhythmias and implantation of cardiac devices (such as pacemakers, defibrillators and biventricular devices for cardiac resynchronization therapy). He is one of the leading implanters of subcutaneous implantable cardioverter defibrillators (S-ICD) as well as leadless cardiac pacemakers.
With over one hundred peer-reviewed journal publications and book chapters, Dr. Ip has authored many articles in the field of cardiac electrophysiology involving cardiac implantable device diagnostics, catheter ablation techniques, investigational devices and medications, and mechanisms of arrhythmias in journals such as the New England Journal of Medicine, Journal of the American Medical Association (JAMA), Lancet and Circulation. He is the principal investigator at Cornell for many multi-center trials that are evaluating novel cardiac implantable device and drug therapies. These trials have included the first leadless cardiac pacemaker system, the WiSE (Wireless Stimulation Endocardially) cardiac resynchronization therapy technology for patients unable to be implanted with traditional transvenous leads, (SOLVE CRT trial), the first dual chamber leadless pacemaker system (AVEIR DR study), an intranasally delivered medication to terminate paroxysmal supraventricular tachycardia (NODE trials), and an inhaled medication for cardioversion of recent-onset, symptomatic atrial fibrillation (INSTANT trial). He implants the recently FDA-approved remedē system that safely and effectively treats moderate to severe central sleep apnea (CSA) in adult patients. Based on his expertise, he serves on national and global advisory boards as well as international steering committees for various pharmaceutical and cardiac rhythm device companies. He lectures at national and international meetings and has taught hundreds of physicians across the world on procedural techniques.
Dr. Ip maintains an active research focus on arrhythmia mechanisms, including the development of an animal model of ventricular tachycardia to elucidate the basic understanding of this type of condition as well as determining the electrophysiological mechanism of premature ventricular contractions (PVCs) in humans (ClinicalTrials.gov identifier: NCT03218137). He continues to collaborate with other scientists in translational research projects involving small and large animal model surgeries.
He remains board-certified in internal medicine, cardiology and cardiac electrophysiology. He was a recipient of the 2015 Weill Cornell Medical College Department of Medicine Investigator Award, which is given to faculty who perform on outstanding levels in the areas of biomedical research. He serves as an associate editor and editorial board member of multiple cardiovascular and electrophysiology journals and has reviewed over 200 articles. He has been recognized among Castle Connolly "Top Doctors" in Cardiac Electrophysiology each year since 2016.
Dr. Ip is a member of the American Board of Internal Medicine examination question-writing committee. He teaches medical students, residents and fellows at Cornell, and he is the associate program director of the cardiac electrophysiology fellowship program. He serves on the medical school admissions committee.
Board Certifications
American Board of Internal Medicine
American Board of Internal Medicine (Cardiovascular Disease)
American Board of Internal Medicine (Clinical Cardiac Electrophysiology)
Clinical Expertise
Atrial Fibrillation
Cardiac Arrhythmia
Cardiac Electrophysiology
Cardiac Resynchronization Therapy
Catheter Ablation
Implantable Defibrillators
Pacemakers
Supraventricular Tachycardia
Syncope
Ventricular Tachycardia
Appointments
NewYork-Presbyterian Hospital

Professor of Clinical Medicine

Weill Cornell Medical College, Cornell University

Professor of Medicine in Clinical Pediatrics

Weill Cornell Medical College, Cornell University
External Relationships
Relationships and collaborations with for-profit and not-for profit organizations are of vital importance to our faculty because these exchanges of scientific information foster innovation. As experts in their fields, WCM physicians and scientists are sought after by many organizations to consult and educate. WCM and its faculty make this information available to the public, thus creating a transparent environment.
Professional Services:
Abbott Cardiovascular Systems, Inc.
Boston Scientific Corporation
Advisory/Scientific Board Member:
Abbott Cardiovascular Systems, Inc.
Medtronic, Inc.
Milestone Pharmaceuticals