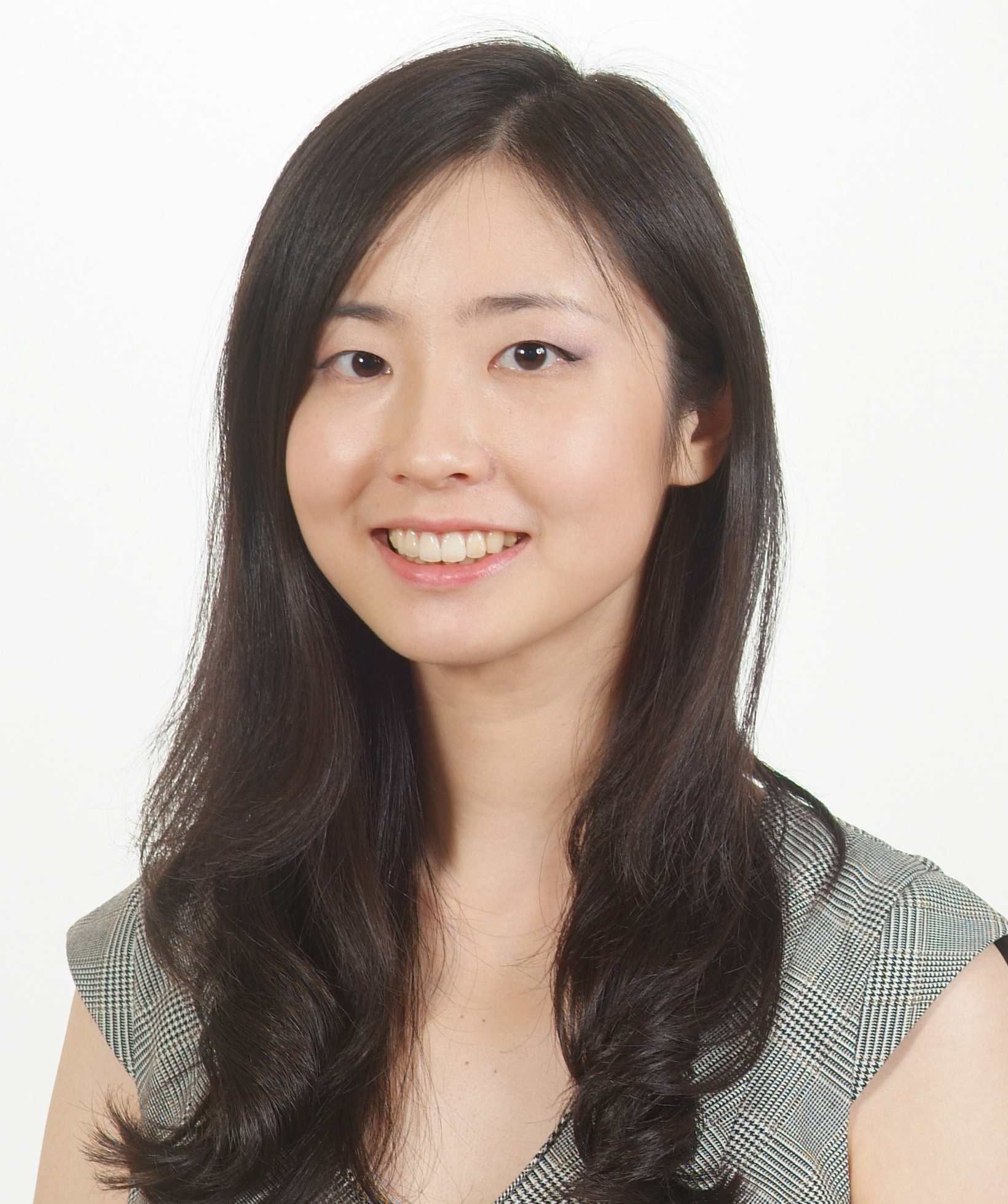 Helen Xu, M.D.
Provider of world-class care at NewYork-Presbyterian
Locations and Appointments
Insurances Accepted
Please contact the doctor's office to verify that your insurance is accepted.
Freedom
Liberty
Medicare Advantage
Metro/Core/Charter
About Helen Xu, M.D.
Biographical Info
Helen Xu, M.D. is a radiologist specializing in Abdominal Imaging. She is a Sessional Clinical Assistant Professor of Radiology at Weill Cornell Medicine and an Assistant Attending Radiologist at the NewYork-Presbyterian Hospital-Weill Cornell Campus.
Dr. Xu graduated from Case Western Reserve University where she earned her Bachelor of Arts in Chemistry and Economics in 2012. She then received her M.D.at Harvard Medical School in 2016.
Dr. Xu trained as an intern at Beth Israel Deaconess Medical Center/Signature Healthcare Brockton Hospital in Medicine from 2016 to 2017, followed by her residency in Radiology from 2017 to 2021 at NewYork Presbyterian-Weill Cornell Medical Center. She then completed her fellowship in Body Imaging at Stanford University School of Medicine 2021 to 2022. Dr. Xu joined the faculty at Weill Cornell Medicine in October 2023 as a sessional Clinical Assistant Professor of Radiology.
Dr. Xu is a member of the following radiological societies:• Society Of Abdominal Radiology• New York Roentgen Society• American College of Radiology
Board Certifications
American Board of Radiology
Clinical Expertise
Body Imaging
Abdominal Imaging
Gastrointestinal Radiology
Hepatobiliary Pancreas Imaging
Genitourinary Radiology
Body Imaging - US/CT/MRI
MRI (Magnetic Resonance Imaging)
Body MRI
MRI of the Abdomen
MRI Liver
MRI Pelvis Female
MRA of the Kidneys
CT Scan of the Body
CT Scan of the Abdomen
CT Scan of the Pelvis
CAT Scan (CT Scan)
PET-CT
PET Scan
Positron Emission Tomography
Ultrasound
Abdominal Ultrasound
Pelvic Ultrasound
Gynecologic Ultrasound
Transvaginal Ultrasound
Testicular Ultrasound
Carotid Ultrasound
Fluoroscopy
Cancer Screening
Colon Cancer Screening
Virtual Colonoscopy
Liver Transplantation
Kidney Transplantation
Education
Case Western Reserve University
Appointments
Assistant Attending Radiologist

NewYork-Presbyterian Hospital

Clinical Assistant Professor of Radiology

Weill Cornell Medical College, Cornell University
External Relationships
Relationships and collaborations with for-profit and not-for profit organizations are of vital importance to our faculty because these exchanges of scientific information foster innovation. As experts in their fields, WCM physicians and scientists are sought after by many organizations to consult and educate. WCM and its faculty make this information available to the public, thus creating a transparent environment.
No External Relationships Reported