Faith Gunning-Dixon, Ph.D.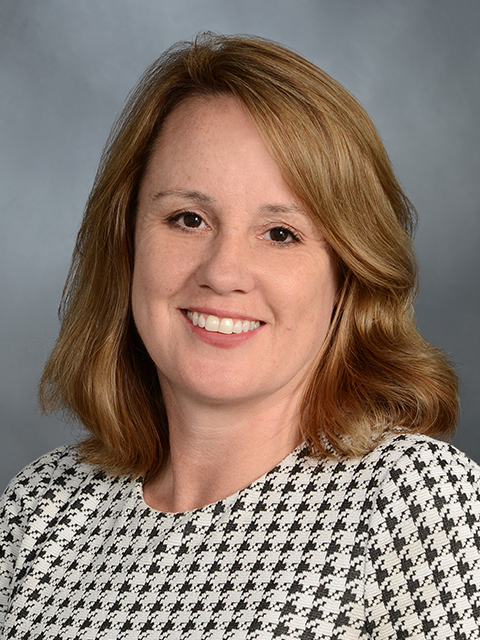 Faith Gunning-Dixon, Ph.D.
Medical Specialties
Neuropsychology
Psychiatry
Psychology
Locations and Appointments
Not Accepting New Patients
About Faith Gunning-Dixon, Ph.D.
Personal Statement
Dr. Faith Gunning-Dixon is a NY State licensed psychologist who specializes in clinical neuropsychology. Her offices are located in Manhattan and in White Plains.
Biographical Info
Dr. Faith Gunning-Dixon received her BA in Psychology at American University in Washington, DC, and her Ph.D in Clinical Neuropsychology at the University of Memphis. For her dissertation, she used MRI to study the neuroanatomical correlates of executive dysfunction in older adults. She was a Postdoctoral Fellow in Neuropsychiatry at the University of Pennsylvania Medical Center, where she used functional MRI to study the neural basis of age-related decline in memory and affective processing. She then spent two years at the Zucker Hillside Hospital, where she was an Attending Neuropsychologist and then the Director of the Neurocognitive Assessment Laboratory. She was an Assistant Professor at the Institute of Geriatric Psychiatry at Weill Cornell Medical College from 2004 until 2010 and now is an Associate Professor. She uses MRI to advance the understanding of late-life mood disorders.
Please call (914) 997-8643 for more information or to make an appointment.
Honors and Awards
2001-2002: Postdoctoral Award, American Federation for Aging Research
2003: NIMH-AAGP Summer Research Institute in Geriatric Psychiatry
2004: Departmental Pilot Grant Award, Department of Psychiatry, Weill Medical College of Cornell University
2005: Center for Aging Research and Clinical Care Pilot Grant Award, Weill Medical College of Cornell University
2005: International Travel Fellowship, International College of Geriatric Psychoneuropharmacology
2007: AAGP Barry D. Lebowitz Early Career Scientist Award
Clinical Expertise
Age-Related Cognitive Decline
Mood Disorder
Dementia
Clinical Neuropsychology
Appointments
Associate Professor of Psychology in Psychiatry

Weill Cornell Medical College, Cornell University

Associate Attending Psychologist

NewYork-Presbyterian Hospital

George Alexopoulos, M.D. Honorary Directorship

Weill Cornell Medical College, Cornell University
External Relationships
Relationships and collaborations with for-profit and not-for profit organizations are of vital importance to our faculty because these exchanges of scientific information foster innovation. As experts in their fields, WCM physicians and scientists are sought after by many organizations to consult and educate. WCM and its faculty make this information available to the public, thus creating a transparent environment.
Other Interest:
Akili Interactive Labs, Inc.
American Medical Association