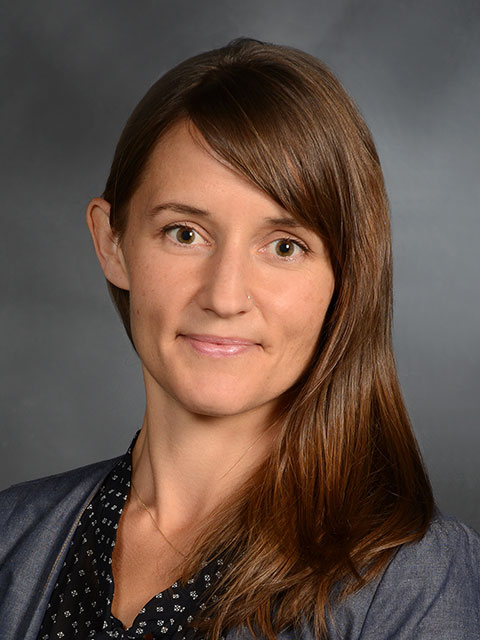 Beth McDonald, MS, RDN
Provider of world-class care at NewYork-Presbyterian
Not Accepting New Patients
Locations and Appointments
Insurances Accepted
Please contact the doctor's office to verify that your insurance is accepted.
EPO
HMO
Mediblue (Senior)
PPO
Freedom
Liberty
Medicare Advantage
Metro/Core/Charter
About Beth McDonald, MS, RDN
Personal Statement
In a world of one size fits all approaches to nutrition and lifestyle, it is my passion to provide an alternative. It is my mission to support you in your endeavors by providing informed and inspired care to meet your dynamic needs. I believe in treating the whole person through a combination of conventional, medical nutrition therapy with complementary approaches like integrative diet therapies, dietary supplements, and mind body practices. Whether you're looking to beat a chronic disease or an athletic record, I will provide the expertise and support you need to feel your best.
Biographical Info
Beth is a Registered Dietitian and New York State Certified Nutritionist. She holds a Master of Science degree from Columbia University in Applied Physiology and Nutrition. Whether your concern be athletic, general wellness, or illness-related, Beth uses tools such as body composition analysis, dietary evaluation, and a natural, whole person, food-first approach to meet each person's individual needs. She seeks to empower, support and provide solid, yet flexible care for lasting change.
With extensive experience as a practicing nutritionist, Beth's focus is directed at integrative, whole person approaches in the treatment and management of many conditions including, but not limited to:
• Improved Athletic Performance• Building Lean Body Mass• Optimizing Recovery• Understanding Supplements• Weight Management• Lifestyle Diseases (i.e., Diabetes, High Cholesterol, High Blood Pressure)• Gastrointestinal Disorders• Autoimmune Conditions
External Relationships
Relationships and collaborations with for-profit and not-for profit organizations are of vital importance to our faculty because these exchanges of scientific information foster innovation. As experts in their fields, WCM physicians and scientists are sought after by many organizations to consult and educate. WCM and its faculty make this information available to the public, thus creating a transparent environment.