Vishwas Singh, M.D., M.S.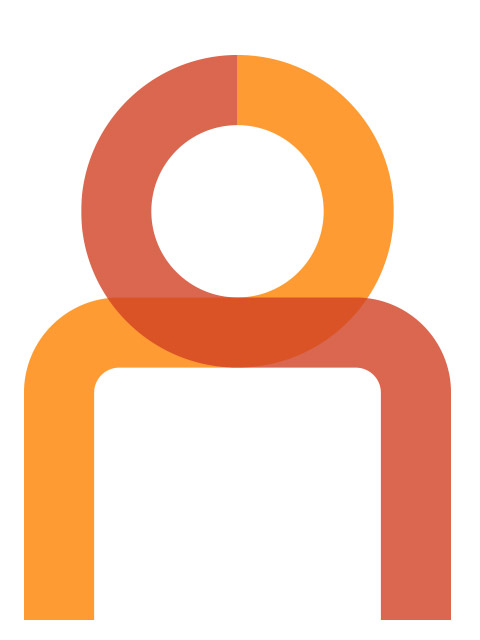 Hospitalists care for hospitalized patients only and do not have out-patient practices.
Anand Singh is board certified in internal medicine. He has conducted research on the treatment of neurological diseases and on health risks to the geriatric population. His academic interests include neurobiology, heart failure, cardiomyopathies, and cardiac imaging.
Contact and Practices
NYPH/Weill Cornell Campus
525 East 68th Street
Box 130
Education
M.S., New York University, 2000
M.S., Medical College of Pennsylvania and Hahnemann University, 2001
M.D., Drexel College of Medicine, 2005