Shari Lipner, M.D., Ph.D.
Dermatology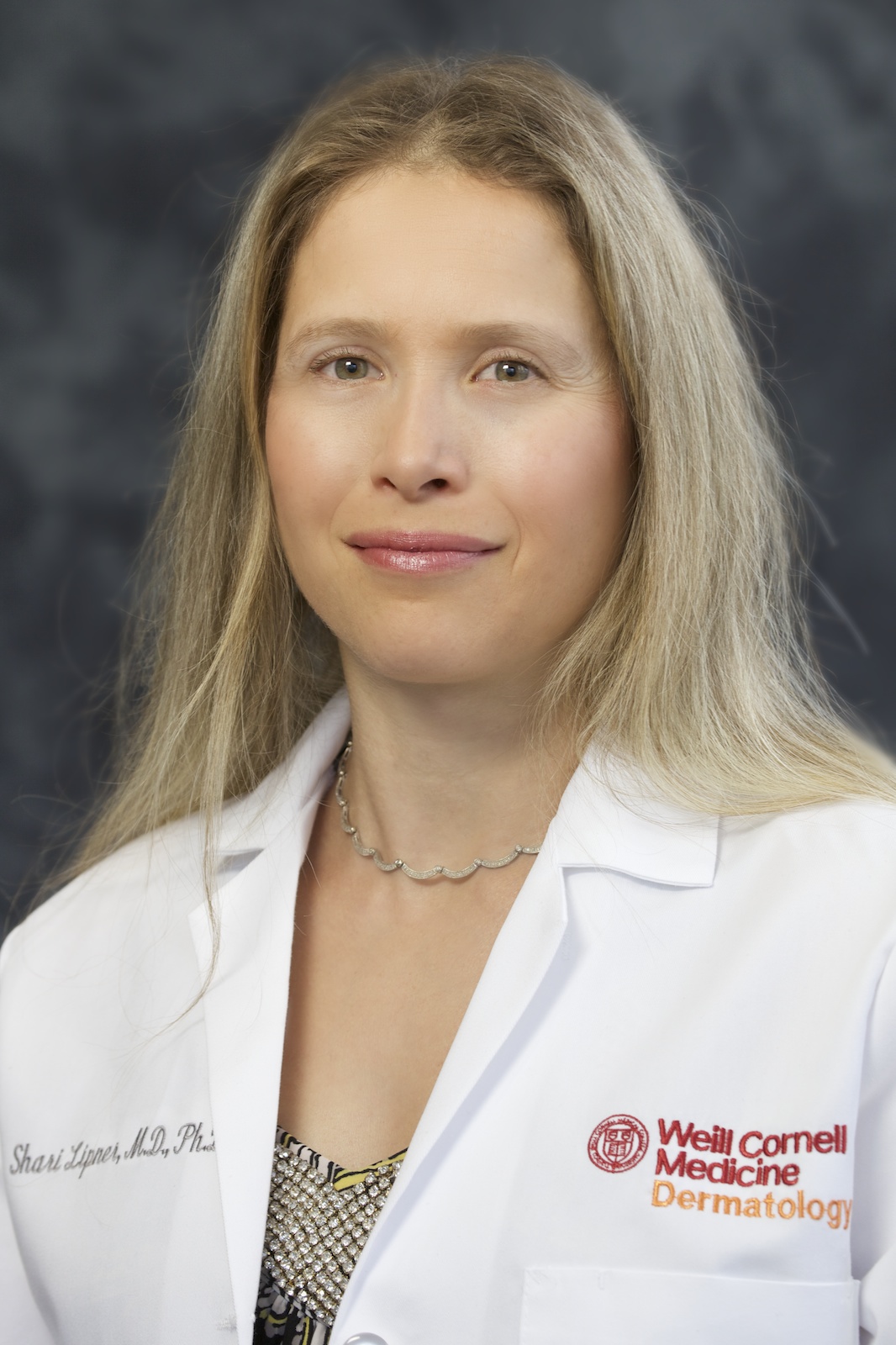 As someone who used to be a resident at Cornell Dermatology, I can attest to its excellence. My rotations with all the attendings, for example, exposed me to a variety of clinical and interpersonal techniques that I am able to incorporate into my own practice. The staff here, furthermore, are team players; they are always around to make patients feel comfortable. The professionalism from both my colleagues and the staff combine to bring a smile to my face every morning when I come to work.
Dr. Lipner has been appointed Assistant Professor of Dermatology and Assistant Attending Physician at the NewYork-Presbyterian Hospital/Weill Cornell Medical Center. She completed her undergraduate studies at Dartmouth College where she obtained a Bachelor of Arts with a concentration in Chemistry. Dr.Lipner's medical training (M.D. and Ph.D) were completed at Albert Einstein College of Medicine. She completed a transitional year internship in Internal Medicine at Maimonides Medical Center in Brooklyn, NY.
Dr. Lipner completed her residency training in Dermatology at the New York-Presbyterian Hospital/Weill Cornell Medical Center. She is board certified in Dermatology and has a wide range of clinical experience in the diagnosis and management of skin disorders.