Monica Altman, M.D.
Internal Medicine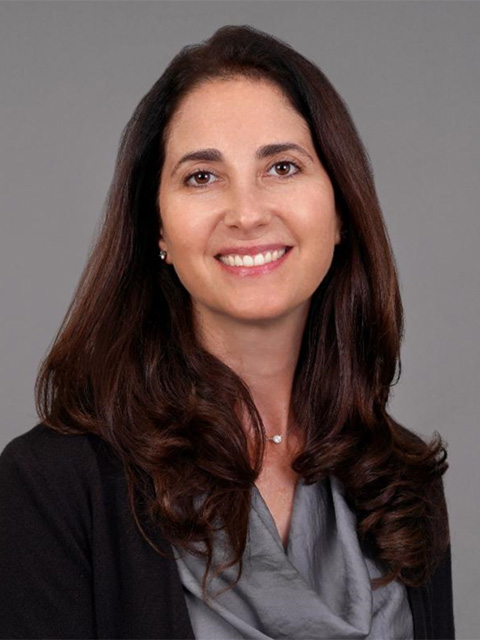 Dr. Altman was born and raised in Ecuador and received her combined BA/MD degree from Universidad Catolica de Ecuador in Quito, Ecuador. She completed her Internal Medicine residency at Mount Auburn Hospital, a Harvard University community hospital in Cambridge, MA. Since 2006 she has been working as a primary care physician at Columbia University's Ambulatory Care Network. Dr. Altman joined Weill Cornell Medical Associates in May, 2011.

For more information,please visit our website: www.weillcornell.org/wcma
Presently there is no biography text.