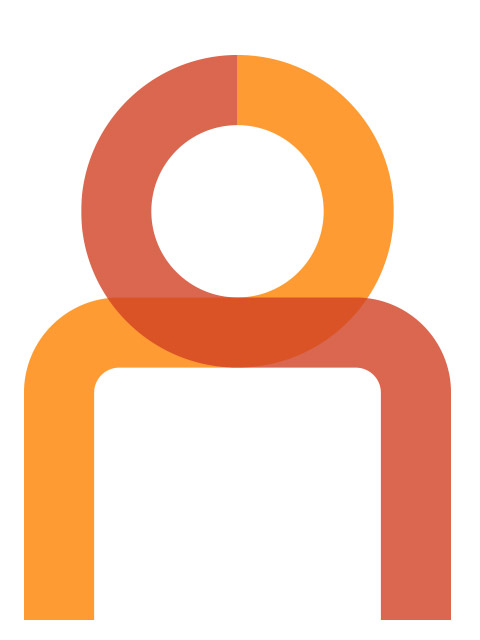 Sukriti Mittal, MD is an interim Director of the Partial Hospital Program, New York Presbyterian Hospital, Westchestor Division and an Assistant Professor of Psychiatry at Weill-Cornell Medical College. She has also worked as an in patient attending at the Horizon , the specialized unit for the Orthodox Jewish Population. She is board certified in both General Psychiatry as well as Geriatric Psychiatry.
She has expertise in treating affective disorders, psychotic disorders and psychopharmacology in patient's with comorbid medical and neurological problems. She is interested in cultural issues relevant to traditional world cultures including Asian, Orthodox Jewish population. In addition to her clinical duties, she also teaches and supervises geriatric psychiatry fellows, psychiatry residents and medical students.
Sukriti Mittal received her medical degree from Kasturba Medical College, India in 2000. Upon completion she served as the Chief Resident at SUNY Downstate Medical Center where she distinguished herself in clinical, administrative and research areas and received several awards. Upon graduation, she had a Geriatric Psychiatry Fellowship at the Weill-Cornell Institute of Geriatric Psychiatry.
To schedule an appointment:
Call (914) 997-5736
Appointments
Assistant Attending Psychiatrist
NewYork-Presbyterian Hospital
Assistant Professor of Psychiatry
Weill Cornell Medical College, Cornell University
Board Certifications
Psychiatry, Geriatric
Psychiatry
Education
B.A., Kasturba Medical College, Manipal (India), 2000
M.B.,B.S., Kasturba Medical College, Manipal (India), 2000