Shamima Sultana, M.D., Ph.D.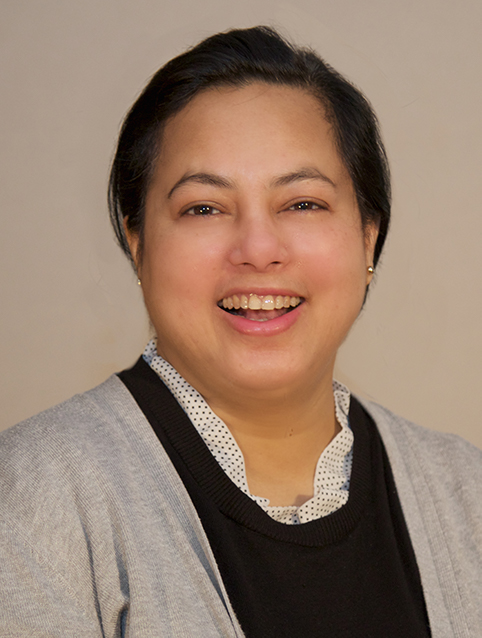 Shamima Sultana, M.D., Ph.D.
Provider of world-class care at NewYork-Presbyterian
Locations and Appointments
About Shamima Sultana, M.D., Ph.D.
Biographical Info
Dr. Sultana completed her undergraduate medical education in Bangladesh at the University of Dhaka (M.D./M.B.B.S.). She then went to Japan for graduate study and was awarded the Ph.D. degree from Kumamoto University in 2006. She then moved to the United States,and completed her USMLE exams with very high scores.
During her training at Westchester Medical Center/New York Medical College, she rotated in key areas of Anatomic and Clinical Pathology. She did her best during these rotations. She demonstrated confidence in her presentations in departmental conferences, journal clubs as well as multidisciplinary tumor boards. In addition to core training, Shamima also participated in a number of research and quality improvement projects at New York Medical College; and presented her work as abstracts at national meetings in the area of oncological pathology (hepatic diseases as well as the study of brain tumors). After completing her training at the Westchester Medical Center, she successfully pursued fellowship training in Transfusion Medicine at Yale School of Medicine, New Haven, CT. Dr. Sultana will function as a general anatomic pathologist, surgical pathologist, and autopsy pathologist, covering general pathology services at NYP-Brooklyn Methodist Hospital (BMH). There, she will also be responsible for the management of the administrative and technical operations of the clinical laboratories and the transfusion medicine service at NYP-BMH.
Honors and Awards
• Rotary Yoneyama memorial doctoral course scholarship (from April 2004 to 2006)
• Kumamoto Foreign Student Scholarship (from April 2003 to March 2004)
• Rotary Suzaki Scholarship (from April 2002 to March 2003
Merit scholarship of Bangladesh Government (1992 and 1994)
Clinical Expertise
Surgical Pathology
Autopsy
External Relationships
Relationships and collaborations with for-profit and not-for profit organizations are of vital importance to our faculty because these exchanges of scientific information foster innovation. As experts in their fields, WCM physicians and scientists are sought after by many organizations to consult and educate. WCM and its faculty make this information available to the public, thus creating a transparent environment.
No External Relationships Reported