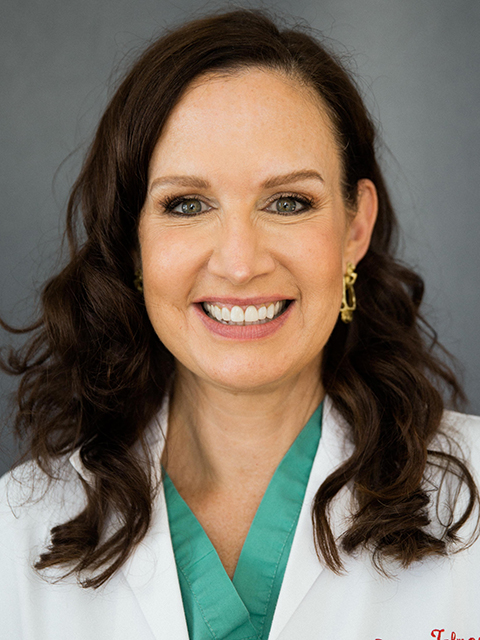 View Research
Call for appointment
(212) 821-0933
Call for appointment
212-821-0933
Personal Statement
Dr. Mia Talmor is the first female surgeon appointed to the full-time faculty of the Division of Plastic Surgery at the New York Presbyterian Hospital. Dr Talmor is one of the few double Board certified surgeons in the country. She is a diplomat of both The American Board of Surgery, as well as The American Board of Plastic Surgery. Dr Talmor was most recently inducted to The American Association of Plastic Surgeons, representing an elite group of academic plastic surgeons throughout the country. Dr. Talmor has received many honors and recognition of her clinical excellence, including being named by New York Magazine as one of NY's "Best Doctors," and being selected as a "New York SuperDoctor," an honor accorded to just 5% of all New York physicians.
View Biography
Specialties/Expertise
Board Certifications
Specialties
Plastic Surgery
Onco-Plastic Surgery
Cosmetic Surgery
Plastic and Reconstructive Surgery
Expertise
Mastectomy Reconstruction
Breast Reconstruction
Blepharoplasty
Facelifts
Minimally Invasive Surgery
Abdominal Plastic Surgery
Rhinoplasty
Laparoscopic Surgery
Collagen Injections
Liposuction
Rhytidectomy
Otoplasty
Botulinum Toxin (Botox Injection)
Body Contouring
Breast Augmentation
Facial Cosmetic Surgery
Insurance Plans Accepted
The following represents most of the managed care plans accepted by this physician. If your insurance carrier does not appear here please contact the physician's office as they may have individual contracts not included on this site.

* indicates this physician is no longer accepting new patients with this insurance plan.
Aetna - Weill Cornell

[POS]

Medicaid
Medicare
POMCO
Rockefeller University - CoreSource
Education/Training
M.D., Cornell University Medical College, 1993
Honors and Awards
Dr. Talmor is the recipient of numerous awards, including a training fellowship from The National Institute of Health, and grants from the Plastic Surgery Education Foundation. In 1996, Dr. Talmor was named as one of six recipients of the prestigious research scholarships granted by the American College of Surgeons.
She has been cited by numerous magazines and news shows including Fitness and McCall's, and UPN-9 news.
Biography
Titles
Associate Attending Surgeon
NewYork-Presbyterian Hospital
Associate Professor of Clinical Surgery (Plastic Surgery)
Weill Cornell Medical College
Biography
In addition to her excellence as a plastic surgeon, Dr Talmor ha distinguished herself in the scientific community through her research, scientific presentations and publications.
She has received numerous prestigious grants and awards from The American Society of Plastic Surgeons, The American College of Surgeons, The American Society of Aesthetic Plastic Surgery, The New York Regional Society of Plastic and Reconstructive Surgeons, as well as from the National Institutes of Health.
Dr Mia Talmor graduated Cornell University Medical College with a doctor of medicine with honors in research degree in May of 1993. She is currently an associate professor of clinical surgery at The Weill Cornell Medical School and an attending surgeon at New York Presbyterian Hospital. In September 2010, Dr Talmor became the president of The New York Regional Society of Plastic and Reconstructive Surgeons, which represents 180 board-certified plastic surgeons in New York, New Jersey and Connecticut. To view Dr. Talmor's recent interview on the latest advances in breast reconstructive surgery on the Dr. Oz show, please click here http://www.doctoroz.com/episode/angelina-jolies-double-mastectomy?video_id=2387247568001
On July 1, 1996, Mia was appointed a research fellow after receiving the American College of Surgeons Resident Research Scholarship. She continued her study of the dendritic cell in rat allograft limb transplantation with Dr Ralph Steinman, the 2011 Noble Prize recipient. This earned her the Peter J. Gingrass, MD Memorial Award from the Plastic Surgery Research Council in medical school. This research led to numerous publications and another research grant from the Plastic Surgery Education Foundation. To her credit, Mia has authored over thirty scientific papers, five book chapters and has made numerous scientific presentations.
Her most recent research focuses on safety issues related to reconstructive breast surgery, as well as on new technologies.