Jacqueline Schuker Winterkorn, Ph.D., M.D.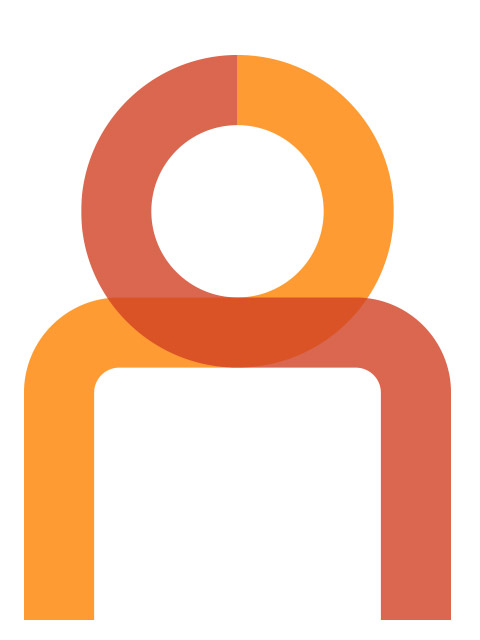 View Research
Personal Statement
Coming soon! View Biography
Specialties/Expertise
Specialties
Ophthalmology
Neuro-Ophthalmology
Expertise
Blurring of Visual Image
Brain Tumor
Double Vision
Eye Movement Disorder
Ptosis of Eyelid
Headache
Loss of Vision
Optic Neuritis
Stroke
Visual Disturbances
Disorder of Eyelid
Optic Nerve Disease
Education/Training
Ph.D., Cornell University Graduate School of Medical Sciences, 1974
M.D., Cornell University Medical College, 1983
Biography
The Neuro-Ophthalmology Service is directed by Dr. Jacqueline Winterkorn, the expert in diagnosis and management of vascular disorders affecting vision. The program provides diagnosis and treatment for patients with double vision, blurred vision, transient or permanent loss of vision, or unusual visual phenomena. Special therapeutic strategies are available to assist patients recovering from double vision and visual field loss resulting from trauma, stoke, or neurosurgical procedures. Botulinum toxin therapy is available for patients diagnosed with blepharospasm or hemifacial spasm.

The Neuro-Ophthalmology program serves patients with neurologic and systemic disorders that affect vision and eye movements, such as cerebrovascular disease, migraine, demylenation, thyroid disease, myasthenia, and other auto-immune disease.