You are here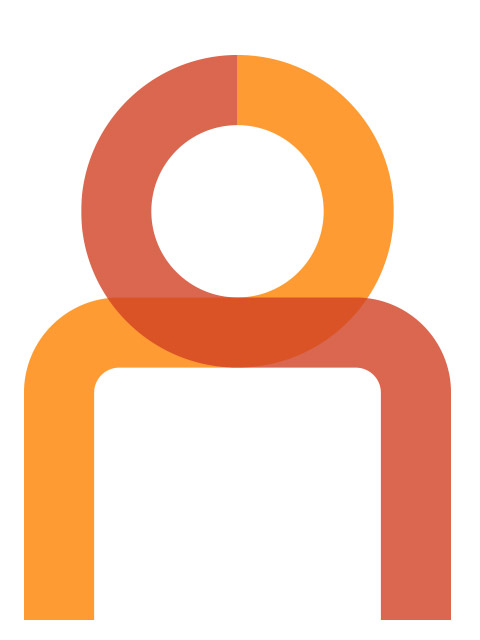 View Research
Call for appointment
(212) 746-2962
Personal Statement
Coming soon! View Biography
Specialties/Expertise
Board Certifications
Specialties
Cardiac Anesthesiology
Cardiac Anesthesia
Cardiac Anesthesiologist
Expertise
Perioperative Transesophageal Echocardiography
Education/Training
M.D., Higher Medical Institute (Bulgaria), 1988
Biography
Dr. Bogdanov received his Doctor of Medicine degree from Sofia Medical University, Sofia, Bulgaria. He completed a residency in Anesthesiology at St. Elizabeth's Medical Center, Tufts School of Medicine, Boston, Massachusetts and a fellowship in Cardiac and Thoracic Anesthesiology at Emory University Hospital, Emory University, Atlanta, Georgia.
He is Board certified in Anesthesiology. He is also a Diplomate of the American Board of Echocardiography, with certification in Advanced Perioperative Transesophageal Echocardiography.
Dr. Bogdanov joined the faculty at the Weill Cornell Medical College-New York Hospital in 2011 as a member of the Cardiothoracic Anesthesiology Division. His clinical practice centers on anesthesia for cardiac, thoracic and vascular surgeries as well as non-cardiac, high-risk procedures. His interests include perio-operative echocardiography, hemodynamic monitoring and micricirculation, and coagulation.