Sarah Shizuko Morimoto, Psy.D.
Psychiatry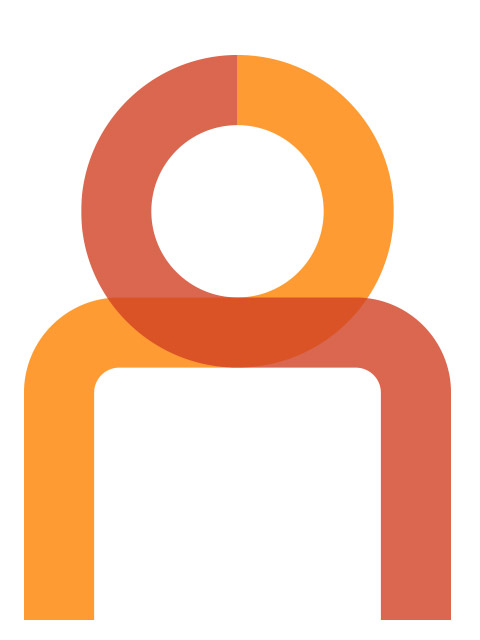 Dr. Morimoto is an Assistant Professor of Psychology in Psychiatry at Weill Cornell Medical College. She conducts research at the NIMH-supported Advanced Center for Interventions and Services Research (ACISR) on multiple aspects of late life depression including: neuropsychological deficits, treatment remission, and cognitive remediation.
Dr. Sarah Shizuko Morimoto received her BA in Psychology at the University of California, Berkeley, and her M.S., and Psy.D with a concentration in Clinical Neuropsychology at the PGSP-Stanford University Medical School Psy.D. Consortium. For her dissertation, she completed a construct validation of a Benton's tests of facial and Asian facial recognition. She then completed an internship in clinical neuropsychology at Harvard Medical School, and was a Postdoctoral Fellow in Clinical Neuropsychology at New York Presbyterian Hospital. Dr. Morimoto then joined the T32 fellowship at the Weill Cornell Institute of Geriatric Psychiatry.
She is now Assistant professor of Psychology in Psychiatry. Dr. Morimoto is a New York State licensed psychologist.

Please call (914) 682-5471 for more information or to make an appointment.