Stephen Todd Chasen, M.D.
Obstetrics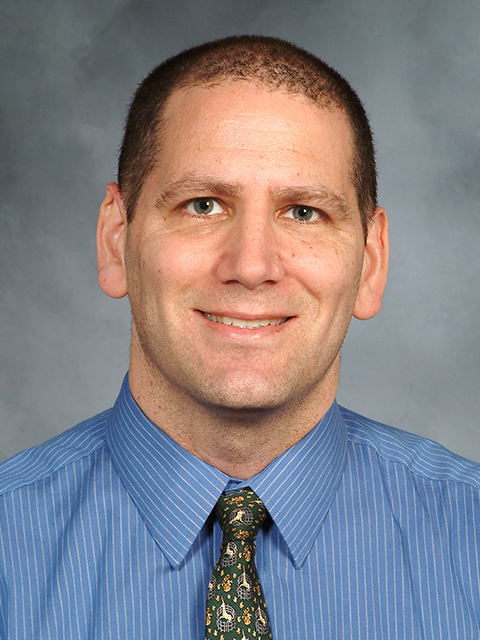 My clinical practice focuses on two main areas: prenatal diagnosis of fetal abnormalities, and consultation in managing complicated pregnancies. Our ultrasound unit has special expertise in first-trimester ultrasound and risk assessment for fetal chromosomal abnormalities, such as Down syndrome. We also offer expert prenatal diagnosis with second-trimester ultrasound. When indicated, I perform Chorion Villus Sampling (CVS) and amniocentesis.

Because many complications of pregnancy can be avoided or minimized by steps taken prior to pregnancy, I am also available for preconception counseling.
Medical School Jefferson Medical College, 1992 Residency OBGYN 1992-1996, Thomas Jefferson University Hospital, Philadelphia, PA
Fellowship Maternal-Fetal Medicine 1996-1998, New York Hospital/Cornell Medical Center
Director of High-Risk Obstetrics, New York Weill Cornell Medical Center, 10/00 to present Associate Professor of Obstetrics and Gynecology, 2003-Present co-Director of OB/GYN Residency, 2004-Present