Rhonda Yantiss, M.D.
Anatomic Pathology and Clinical Pathology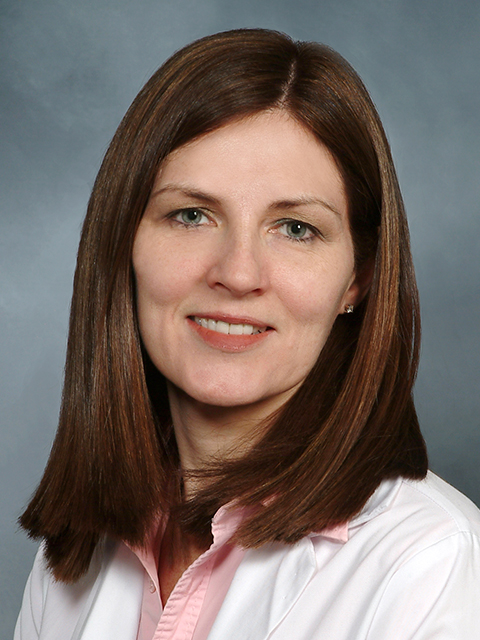 Dr. Yantiss is the chief of the gastrointestinal and liver pathology service, which supports the physicians and surgeons involved in the care of patients with gastrointestinal disease.
Background Information: Residency: Harvard Medical School/Massachusetts General Hospital, Anatomic Pathology Fellowship: Harvard Medical School/Beth Israel Deaconess Medical Center, Gastrointestinal Pathology. Dr. Yantiss is the co-director of the combined Weill Cornell Medical School/Memorial Sloan Kettering Cancer Center gastrointestinal pathology fellowship. Her primary clinical focus is gastrointestinal and liver pathology and her research interests include inflammatory bowel disease, Barrett's esophagus, and neoplasms of the gastrointestinal tract. Dr. Yantiss has published over 50 articles as well as several book chapters related to gastrointestinal diseases.