Peter I. Pressman, M.D.
General Surgery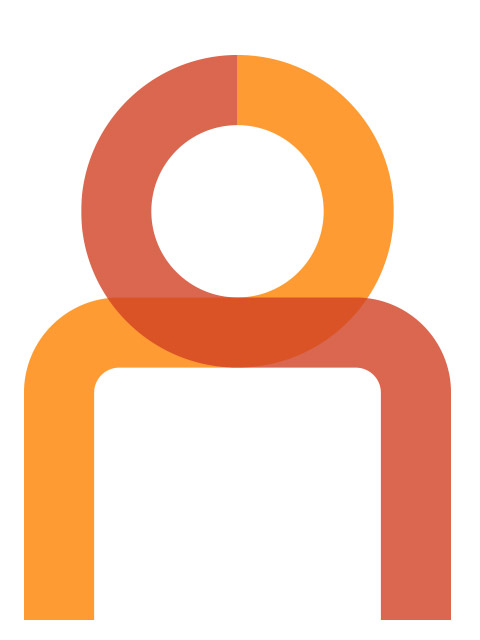 During Dr. Pressman's training there was no mammography and breast cancer was treated only by radical mastectomy. Adrenalectomies antedated systemic therapy and women were not invited to participate in their own care. Surgeons had not changed their ways for decades. Dr. Pressman focused his career goals on the early detection of breast cancer, lesser surgical procedures, the education of physicians to adapt newer approaches and of course with the ultimate goal of providing women with this disease a better quality of life.

Dr. Pressman constantly presents what is expected as the "new standard of care" in this ever-changing field. One of his strongest priorities is to standards of patient care and educating women on the disease of breast cancer.

Dr. Pressman, a renowned figure specializing in the treatment of breast cancer, recently co-authored a book which is entitled, "Breast Cancer-The Complete Guide." It is a guide for women who need to make informed decisions about the care that is right for them. The book also includes information on the latest developments in the field of breast cancer. Dr. Pressman was previously a Clinical Professor of Surgery at the Albert Einstein School of Medicine and a member of the Breast Cancer Task Force of the American Cancer Society. Currently, Dr. Pressman is the director of the Genetic Risk Assessment Program at the Breast Center.
Dr. Pressman received his medical degree in 1959 from the College of Physicians and Surgeons. He performed his first two years of surgical residency at First (Columbia) Surgical Division, Bellevue Hospital from 1959 to 1961. From 1961 to 1963 he was an Assistant Resident in Surgery at Presbyterian Hospital and completed his residency at First (Columbia) from 1963 to 1966. During this period Dr. Pressman was also the Ford Foundation Scholar.
Dr. Pressman became interested in the pathology of breast cancer and it's surgical treatment during his residency training with Dr. Cushman Haagenson. Dr. Pressman received an opportunity to continue this work during his military assignment in Korea working with civilian doctors and in Army facilities. He spent 1965 through 1967 performing his military service and continuing to expand on his passion for curing breast cancer.
Academically, Dr. Pressman is nationally and internationally renowned. From 1971 to 1994 he held various academic titles at the Mt. Sinai School of Medicine and has held the title of Clinical Professor of Surgery, Albert Einstein College of Medicine since 1966.