Nicholas D. Schiff, M.D.
Neurology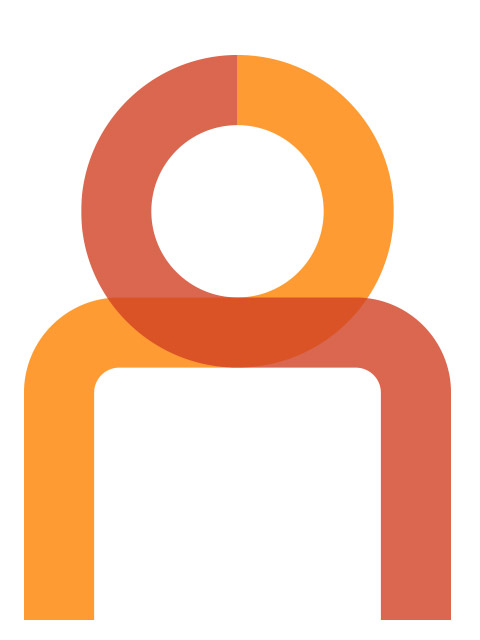 Nicholas D. Schiff, MD is physician-scientist with broad interests in the area of neurological disorders of consciousness. His research bridges basic neuroscience and clinical investigative studies of the pathophysiology of impaired consciousness, the neurophysiological mechanisms of arousal regulation, and the effects of deep brain electrical stimulation techniques on forebrain integration. He is Director of the Laboratory of Cognitive Neuromodulation where he conducts research examining neurophysiological mechanisms of arousal and forebrain integration as well as clinical studies of the pathophysiology of impaired consciousness.
A diplomat of the American Board of Psychiatry and Neurology, Dr. Schiff is a graduate of Stanford University (B.A. with Distinction and Departmental Honors, 1987) and the Cornell University Medical College (M.D. with Honors in Research, 1992). He completed his residency in Neurology at the New York Hospital where he trained with Drs. Fred Plum and Jerome Posner and developed his subspecialty interests in the field of impaired consciousness. Dr. Schiff is a co-author of the 4th Edition of Dr. Plum and Posner's classic textbook "The Diagnosis of Stupor and Coma". Dr. Schiff is an elected member of the American Neurological Association. His long-range goals are to develop neuromodulation strategies and improved diagnostics for the rational therapy of chronic cognitive disabilities resulting from brain injuries.
Dr. Schiff's research efforts are supported by federal grants from the NIH (with current and past support from NINDS, NIMH, and NIDDR), private foundations (Charles A. Dana Foundation, James S. McDonnell Foundation), and industry (IntElect Medical, Inc).

References and links to selected research collaborations:

Brain Network Recovery Group www.brainnrg.org

Posner, JP, Saper, CB, Schiff, ND and Plum, F (2007) Plum and Posner's Stupor and Coma. Oxford University Press. http://www.oup.com/us/catalog/general/subject/Medicine/Neurology/?view=usa&ci=9780195138986

Schiff, N., Ribary, U., Moreno, D., Beattie, B., Kronberg, E., Blasberg, R., Giacino, J., McCagg, C., Fins, J.J., Llinas, R. and Plum, F. (2002) Residual cerebral activity and behavioral fragments in the persistently vegetative brain. Brain 125(6): 1210-1234.

Laureys, S.L., Owen, A.M., and Schiff, N.D. (2004) Brain function in coma, vegetative state and related disorders. Lancet Neurology 3(9):537-46.

Schiff, N, Rodriguez-Moreno, D, Kamal, A, Kim, K.H., Giacino, J, Plum, F and Hirsch, J. (2005) fMRI reveals large-scale network activation in minimally conscious patients. Neurology 64: 514-523

Voss H.U., Ulug A.M., Watts R., Heier L.A., McCandliss B., Kobylarz E., Giacino, J, Ballon D., Schiff N.D. (2006) Possible axonal regrowth in late recovery from minimally conscious state. Journal of Clinical Investigation 116: 2005-2011.

Shirvalkar, P., Seth, M. Schiff, N.D., Herrera, D.G. (2006) Cognitive enhancement with central thalamic electrical stimulation. Proceedings of the National Academy of Sciences 103(45): 17007-17012.

Fins, J.J. and Schiff, N.D. (2006) Shades of gray: New insights into the vegetative state . Hastings Center Report 36(6): 8

Fins, J.J., Schiff, N.D., and Foley, K. (2007) Late recovery from the minimally conscious state. Neurology 68: 304-7