Nicole C. Panarelli, M.D.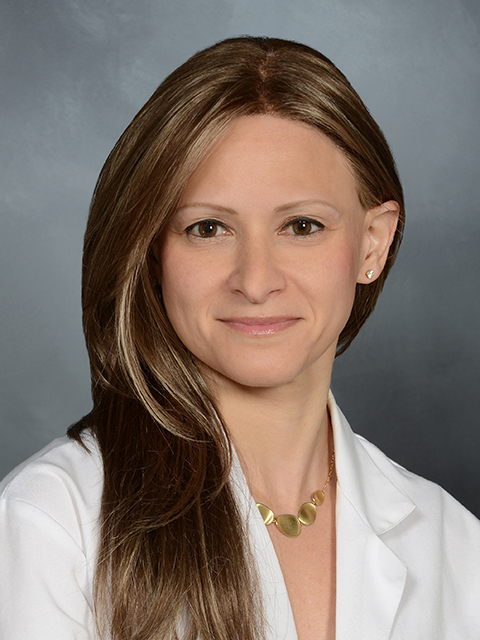 Dr. Panarelli is a board certified anatomic pathologist with subspecialty expertise in gastrointestinal pathology. Dr. Panarelli received her medical degree from New York Medical College and completed her residency training in anatomic pathology at Weill Cornell Medical College NewYork-Presbyterian Hospital. She went on to complete a fellowship in gastrointestinal pathology at Weill Cornell Medical College and the Memorial Sloan-Kettering Cancer Center. Dr. Panarelli's research interests focus on the pathogenesis, diagnosis, and treatment of gastrointestinal and pancreatic cancers.
Dr. Panarelli has authored several peer reviewed articles as well as numerous books, book chapters, and reviews related to gastrointestinal pathology and serves as an ad hoc reviewer for many prominent journals in this field.