Kai-Ming Fu, M.D., PH.D.
Spinal Neurosurgery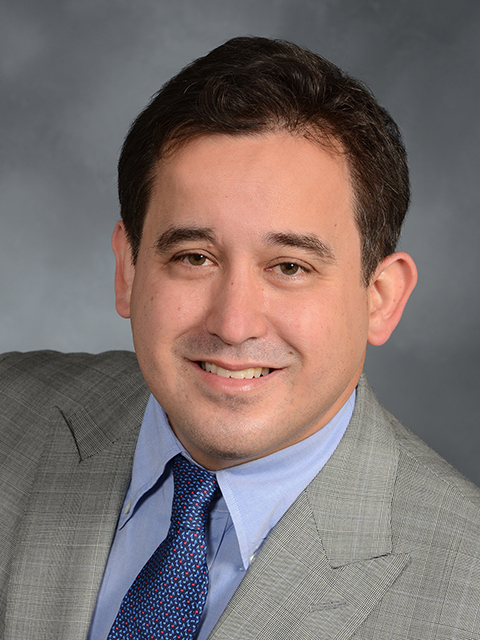 Kai-Ming Fu, MD, PhD, obtained his undergraduate degrees from Stanford University and his medical and graduate training in the MD/PhD program at Albert Einstein College of Medicine. After completing his residency and chief residency in neurosurgery at the University of Virginia, Dr. Fu completed a combined neurosurgical/orthopedicspine fellowship at the University of Virginia under Dr. Christopher Shaffrey, where he received advanced training in deformity, reconstructive, and oncological spine surgery.
Dr. Fu combines his clinical interests in deformity, reconstructive, revision, and tumor surgery with active research in clinical outcomes. His work has been presented at multiple national and international meetings and been published in journals such as Spine, Journal of Neurosurgery, Neurosurgery, Journal of Neurophysiology, and Journal of Neuroscience. He has been nominated for and won multiple awards at meetings such as the Scoliosis Research Society Annual Meeting and the Annual Meeting of the American Association of Neurological Surgeons. His work has been featured in Spinal News and Orthopedics Today.
~~~
DR. FU SEES PATIENTS AT TWO OFFICES:
520 East 70th Street (east of York Avenue)
Starr Pavillion, Room 651
New York, NY 10065
and:
1305 York Avenue (at 70th Street)
Brain and Spine Center, 9th Floor
New York, NY 10065
Please confirm the location of your appointment with your patient coordinator.
~~~