Erica Phillips-Caesar, M.D.
Internal Medicine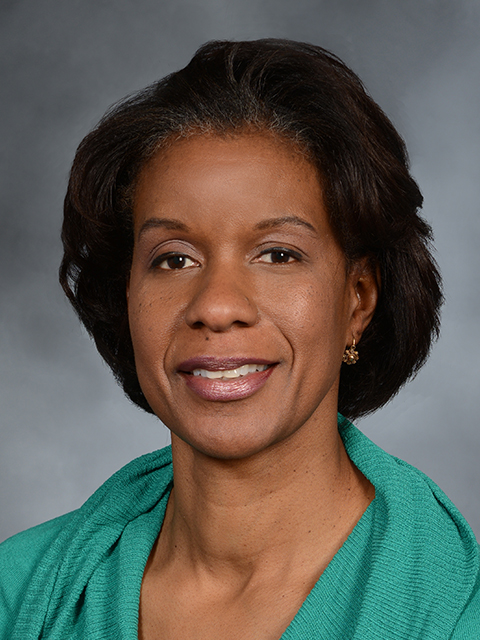 Marian Wright Edelman said it best "Service is the rent we pay to be living. It is the very purpose of life and not something you do in your spare time." My role as a primary care physician is to provide an invaluable service to patients of diverse backgrounds and beliefs.
Dr. Erica G. Phillips-Caesar is a graduate of the University of Virginia. She received her medical degree from Columbia University's College of Physicians and Surgeons in 1998 and completed her Internal Medicine Residency at the Hospital of the University of Pennsylvania in 2001. Dr. Phillips-Caesar received a Masters of Science in Clinical Epidemiology and Health Services Research in 2003 from Weill Cornell.
Therafter she joined the division of general internal medicine where she conducted research focused on the use of communuty based participatiy research in addressing minority health issues. Dr. Phillips-Caesar joined the full time faculty at Weill Cornell Internal Medicine Associates in 2006.