Elayna O. Rubens, M.D.
Neurology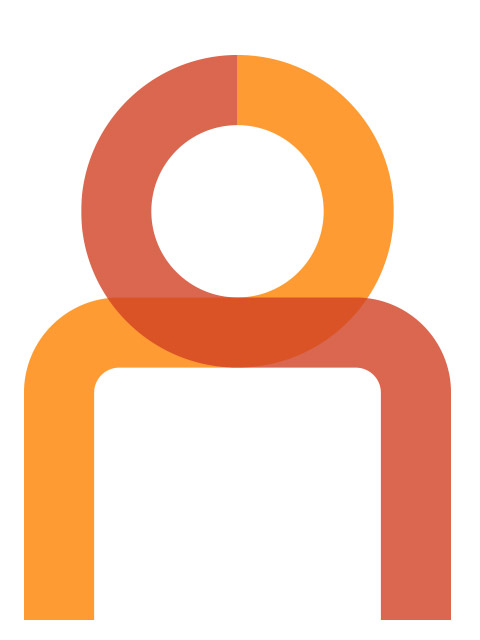 Neurologic disease is especially frightening to patients and their families because of the profound ways in which it affects an individual's ability to function. In no other condition is this more apparent than in epilepsy where seizures can drastically alter brain function in seconds. My clinical practice is driven by my desire to help patients cope with the many challenges that they and their family face as a result of their seizures. Seizure control is, of course, the primary objective and is a goal that is achieved with the use of anti-seizure medications alone or in combination with advanced surgical or neurostimulation therapy. In treatment of my patients, I also feel that it is important to manage the other consequences of epilepsy including cognitive, psychological and physical problems related to seizures or their treatment. In particular, I am interested in employing this multifaceted treatment strategy in older adults with epilepsy.
Elayna Rubens graduated from Cornell University with distinction and received her medical degree from the Albert Einstein College of Medicine where she was an honors graduate. She completed her residency in neurology at the Harvard Medical School Neurology Program and was appointed chief resident. She subsequently completed a fellowship in clinical neurophysiology, epilepsy and intraoperative neurophysiologic monitoring at the Weill Cornell College of Medicine of Cornell University. She is certified by the American Board of Psychiatry and Neurology.
Dr. Rubens is an epilepsy specialist and is the director of the Weill Cornell Intraoperative Neurophysiologic Monitoring program. Her major epilepsy subspecialty interest is the treatment of elderly patients with seizures. Caring for older adults with epilepsy requires a specialized approach to management. In older patients, the diagnosis and treatment of epilepsy can be complicated by other coexisting medical problems, memory or behavioral impairment, and medication interactions. Dr. Rubens enjoys managing these unique challenges and is interested in finding ways to optimize epilepsy care for older adults. Dr. Rubens also cares for patients with difficult to control seizures and performs epilepsy surgery evaluations.