Brian D. Robinson, M.D.
Anatomic Pathology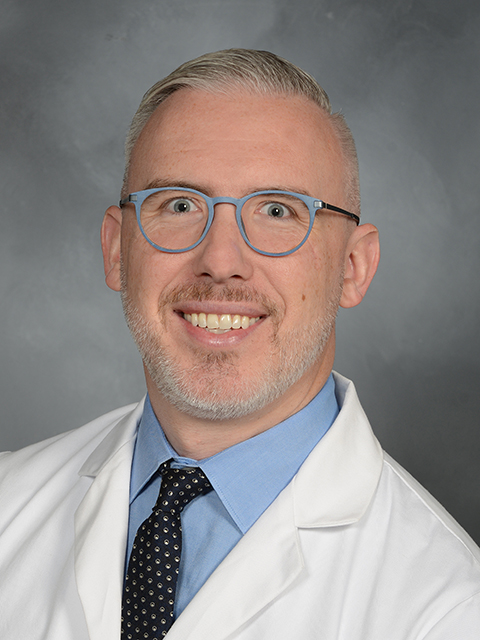 Dr. Robinson is a board-certified Anatomic Pathologist with subspecialty expertise and interest in Genitourinary Pathology. After finishing his residency training at NewYork-Presbyterian Hospital/Weill Cornell Medical Center, he completed a clinical and research fellowship in Urologic Pathology at The Johns Hopkins Hospital in Baltimore, Maryland. His research focuses on the pathogenesis, diagnosis, and treatment of bladder, kidney, and prostate cancers.
Dr. Robinson has co-authored more than 30 peer-reviewed publications, and he has written several textbook chapters on both benign and malignant urologic diseases. He serves on several expert panels for prostate, bladder, and upper urinary tract malignancies, and he was recently named to the Editorial Board for the Precision Medicine Section of Archives of Pathology & Laboratory Medicine.
In addition to his research activities, he is active in medical student education and serves as Pathology Director for the second year medical student pathophysiology course.