Benjamin D. Brody, M.D.
Psychiatry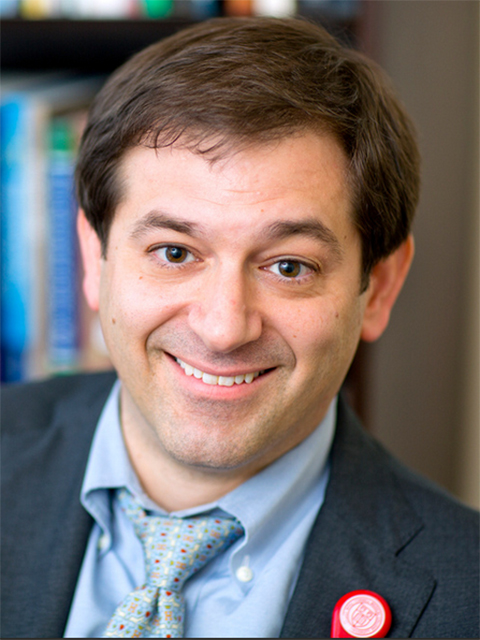 Dr. Benjamin Brody's interests include the evaluation and treatment of mood and anxiety disorders along with relationship and interpersonal problems. He uses a combination of psychopharmacology and psychotherapy.
In addition to his private practice, Dr. Brody is an Attending Psychiatrist at New York-Presbyterian Hospital and an Instructor in Psychiatry at Weill Cornell Medical College. He is involved in clinical trials for the treatment of Major Depression and Bipolar Disorder. He has also written about Psychiatry and medical training for the New England Journal of Medicine and the New York Times.

Dr. Brody is a graduate of the University of Pennsylvania. He completed his medical training at the Albert Einstein College of Medicine where he was elected to the Alpha Omega Alpha medical honor society. He then completed his residency training at the New York-Presbyterian Hospital Payne Whitney Clinic.

To schedule an appointment, call (212) 746-3979. Office hours are Monday through Friday, by appointment only.