Alicia Gittleman, M.D.
Radiation Oncology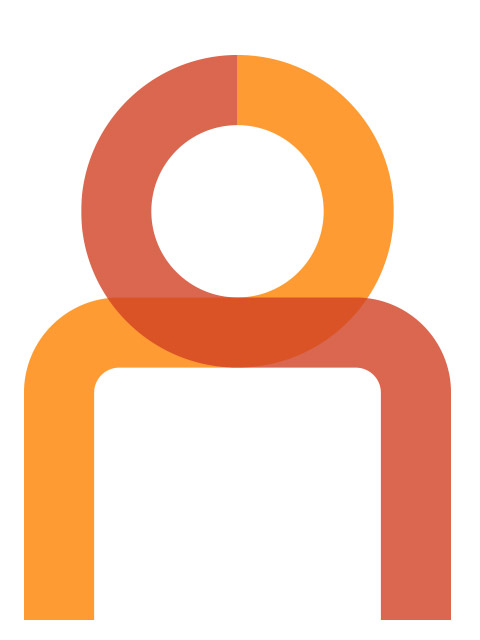 Alicia E. Gittleman, M.D. is a board certified Radiation Oncologist with a wide array of interests and expertise. Before joining the faculty at New York-Presbyterian Hospital and New York Hospital Queens, she completed an internship at Memorial Sloan-Kettering Cancer Center, a residency at NYU Medical Center, and a fellowship with Weill Cornell Medical College. Her research and clinical interests include malignancies of the brain, prostate, breast, gastrointestinal system, head and neck, skin, and soft tissue/bone (sarcomas).

Dr. Gittleman employs the latest technology, using targeted therapies, in order to appropriately treat a tumor, while minimizing toxicity to normal tissues. She has expertise in intensity modulated radiation therapy (IMRT), image-guided radiotherapy (IGRT), stereotactic radiosurgery to the brain and to the body, and brachytherapy.

Dr. Gittleman takes pride in her compassionate, empathetic relationships with her patients, and her warm bedside manner. She also enjoys teaching and mentoring Radiation Oncology residents, dental residents, and medical students, nurturing the leaders of our future.