Aliza Solomon, D.O.
Pediatric Gastroenterology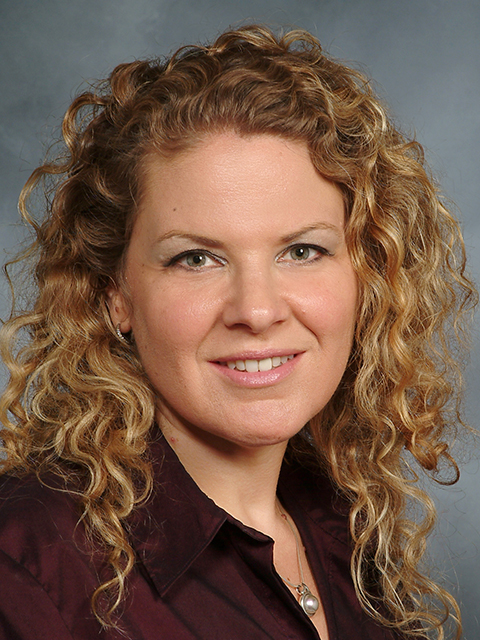 Dr. Aliza Solomon is Assistant Professor of Pediatrics at Weill Cornell Medical College and Assistant Attending Pediatrician at NewYork-Presbyterian Hospital/Weill Cornell Medical Center. She is board-certified in Pediatrics and in Pediatric Gastroenterology. Her clinical expertise includes pediatric gastroenterolgy and nutrition and gastrointestinal motility.

Dr. Solomon received her B.A. in Psychology from Queens College in 1997. She completed her training in osteopathy at New York College of Osteopathic Medicine, earning her D.O. degree in 2002. After completing a three-year residency in pediatrics at Infants and Children's Hospital of Brooklyn, Maimonides Medical Center in 2005, Dr. Solomon was selected for a Fellowship in Pediatric Gastroenterology at NewYork-Presbyterian Hospital/Weill Cornell Medical Center, which she completed in 2008. Also that year, Dr. Solomon completed the American Neurogastroenterology and Motility Society's clinical training program at Nationwide Children's Hospital in Columbus, Ohio.

In addition to her clinical work, Dr. Solomon is an active researcher and educator. She has worked closely with Dr. Robbyn Sockolow to develop the innovative "jelly bean test," a technique to help children swallow pills and successfully undergo capsule endoscopic procedures. Her research pursuits currently include mechanisms of metabolism in gastrointestinal diseases and obesity.