Ashutosh Kacker, M.D.,B.S.
Otolaryngology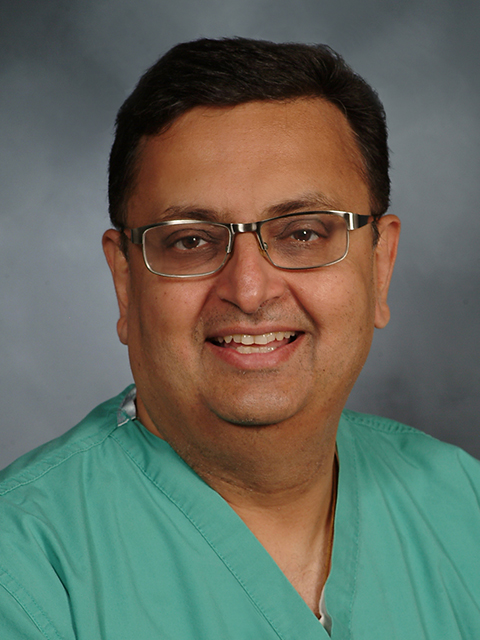 Dr. Kacker graduated from All India Institute of Medical Sciences. He trained in Otolaryngology-Head and Neck Surgery at the Manhattan Eye, Ear & Throat Hospital/The NewYork-Presbyterian Hospital Residency Program. He is involved in clinical and basic science research in the field of Rhinology, involving nose and sinus. His clinical practice emphasizes the treatment of diseases of the nose and sinuses including image guided surgery and medical management of difficult cases. He also maintains a practice in General and Pediatric Otorhinolaryngology treating patients with any disorders of the ear, nose, sinuses, or throat.

If you are scheduled to see Dr. Kacker as a new patient, please print and complete the Patient Packet and bring it with you on the day of your appointment. Thank you.